Latest Newsletter
Click on the image below to read the complete newsletter PDF.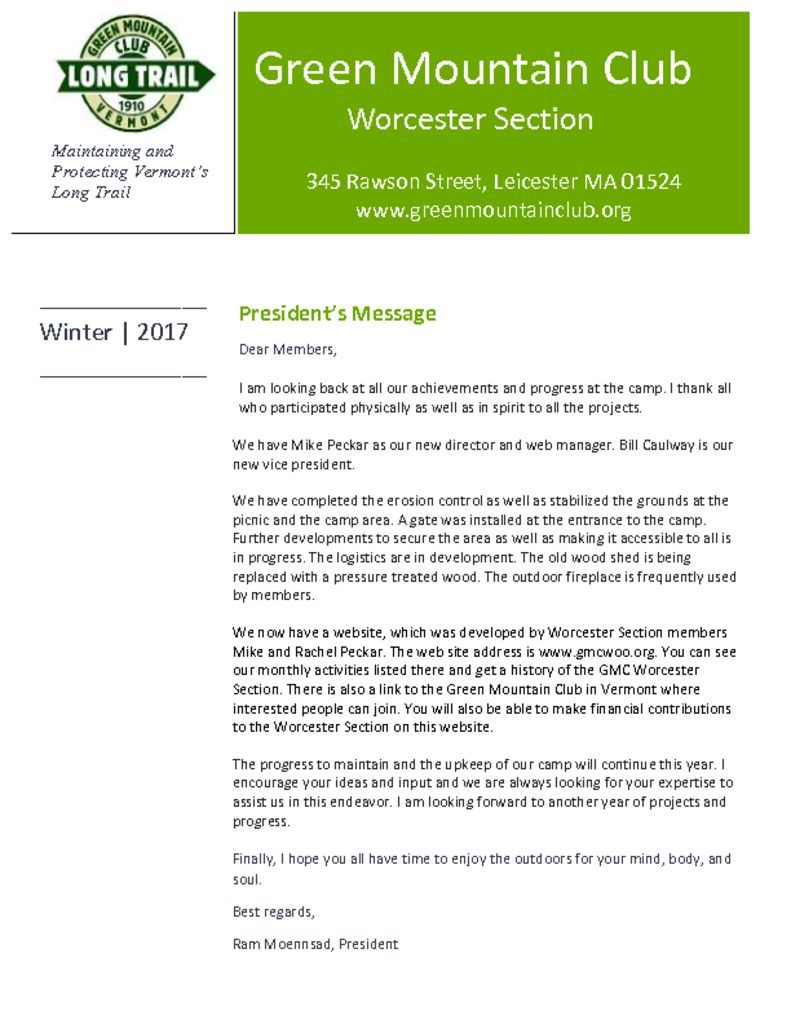 Annual Meeting – Oct 28, 2017
Click here for a PDF of the 2017 annual meeting minutes.
Previous Newsletters

GMCw-Newsletter Winter 2016-2017
Got a News item you would like to share?
Please contact us  with your news. We would love to hear from you!